With the Toronto Maple Leafs, New Jersey Devils, Colorado Avalanche, Anaheim Ducks and Washington Capitals down 2-0 in their respective series heading into a slate of crucial Game 3s -- and the Los Angeles Kings already in a deep hole -- we asked our roundtable: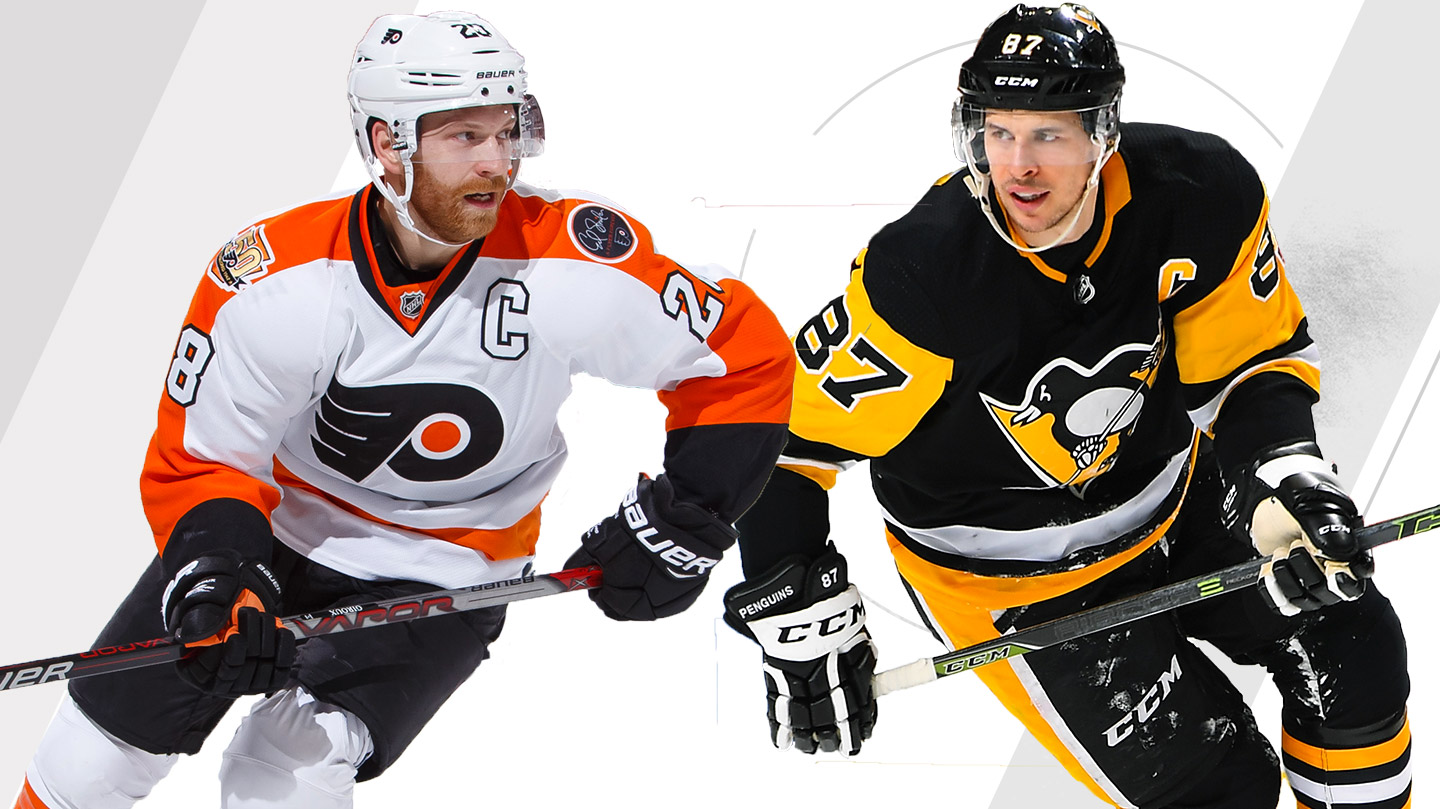 Stanley Cup Playoffs Central »
Schedule » | Experts' picks »
Jump to a series:
• TB-NJ | • BOS-TOR
• WSH-CBJ | • PIT-PHI
• NSH-COL | • WPG-MIN
• VGS-LA | • ANA-SJ
Emily Kaplan, national NHL reporter: The Avalanche. Going into their series against the Nashville Predators, there was no doubt which team was better. The Predators are deeper, more intimidating on defense, have a more skilled goalie and are better seasoned by far. (The Avalanche have a combined 175 games of playoff experience, the least of any team in the postseason; 14 Colorado players had never played in the postseason until last week.) In the first two games, the Avs have been able to hang with the Predators in a way few imagined they could. Colorado has struck quickly (in both games, scoring on its first shot on goal) and stayed competitive late (two goals in the third period of Game 2). The Avalanche have compensated for deficiencies; for example, defenseman Patrik Nemeth (career-high 25:54 ice time in Game 2) stepped up for an injured Sam Girard. Their first line remains productive. But in both games, it wasn't enough.
The only advantage the Avalanche have left is home ice. They went 28-11-2 at the Pepsi Center this season. Nathan MacKinnon has been especially terrific there (67 points at home, versus 30 on the road). If Colorado can't win on Monday night, I'm afraid the inevitable will happen: The more talented team will prevail.